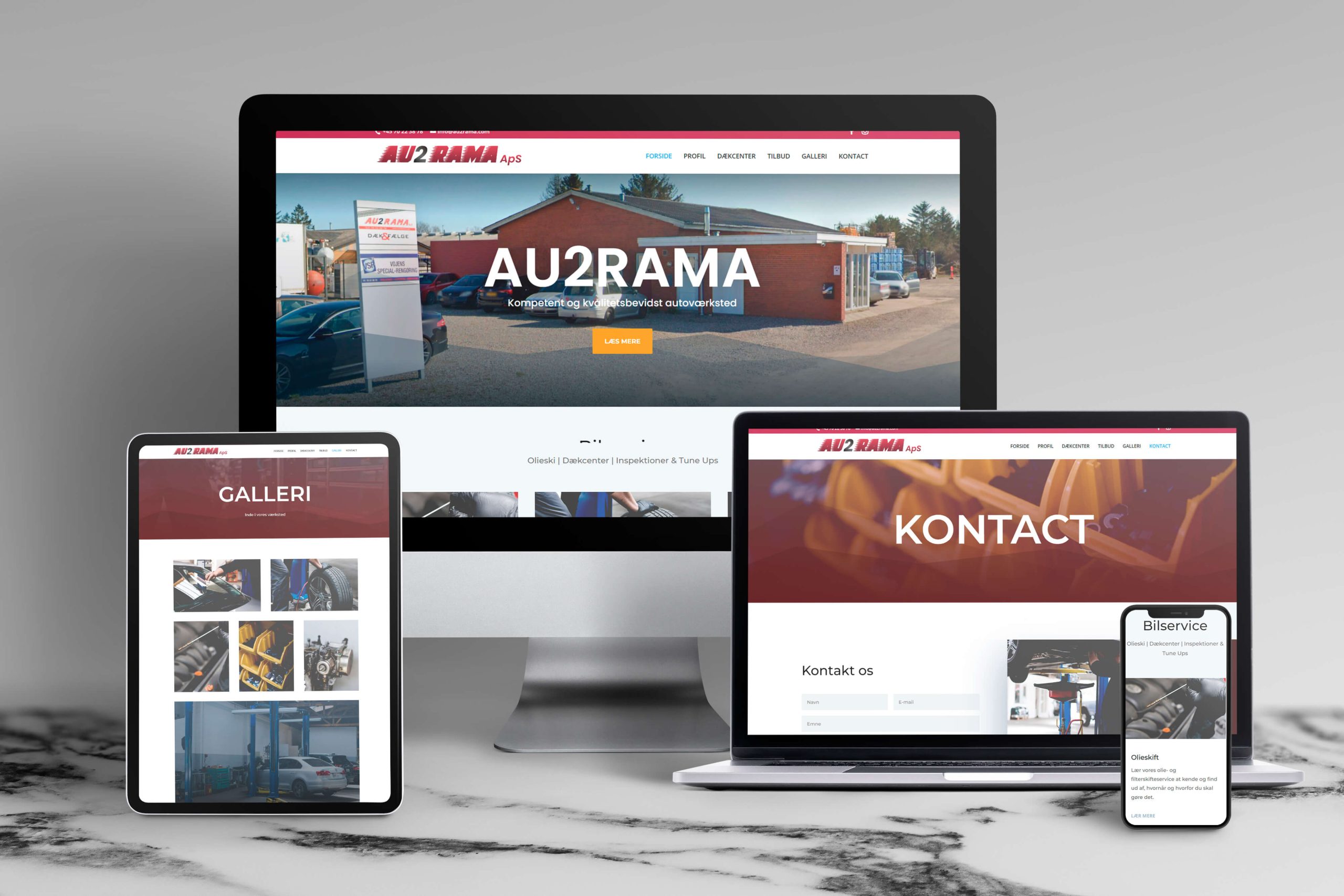 ► Social Media Management and Website Development
► Au2rama Aps is an auto repair shop located in Vojens, Denmark. With typical Auto Center services, they needed social media management.
We developed all the creatives and also the website for publications of information about the services that the workshop offers as well as promotions.
LABEL, PACKAGING, LOGO AND BRANDING
LABEL, WEBSITE, SOCIAL MEDIA MANAGEMENT
WEBSITE, SOCIAL MEDIA MANAGEMENT
BRANDING, WEBSITE, SOCIAL MEDIA MANAGEMENT
BRANDING, WEBSITE,
SOCIAL MEDIA MANAGEMENT
LOGO DESIGN, WEBSITE DEVELOPMENT
BRANDING, WEBSITE DEVELOPMENT
BRANDING, WEBSITE DEVELOPMENT